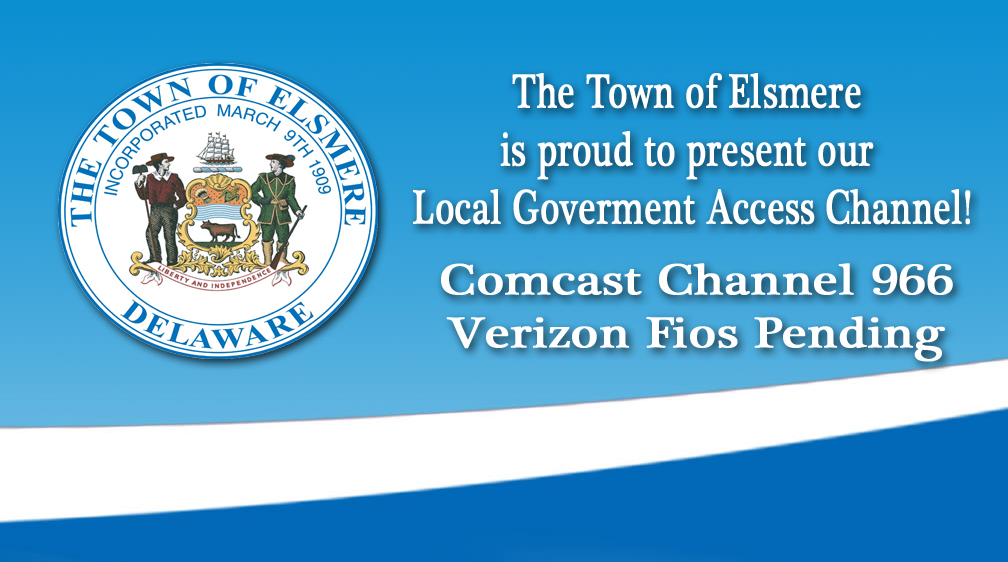 The Town of Elsmere is proud to present our Local Government Access Channel. This channel provides informational videos, Town-wide event notifications and also emergency announcements.
At this time the Government Access Channel is available to Comcast Customers only and can be found on Channel 966.
We will expand to Verizon Fios in the future and will issue a special announcement at that time.